30 for 30 Shorts is a collaboration between ESPN Films and Grantland.com. Each short film represents the specific point of view of a filmmaker. Showcasing their unique take and visual style. By moving away from the traditional four-act treatment, the short film format provides filmmakers new flexibility in the types of stories they can tell. A new 30 for 30 Short will premiere monthly on Grantland.com and each one will be complemented by a written feature and additional material to provide context.
The first short, "Arnold's Blueprint," premiered Sept. 2012. "We thought these short films were a logical extension in 30 for 30's evolution and Grantland's evolution, too," said executive producer Bill Simmons. "We want Grantland to be a multimedia site and breaking into visual storytelling is a big part of that. With the advances in streaming video and mobile devices, this is the perfect time creatively to do something like this."
"Arnold's Blueprint" focuses on Arnold Schwarzenegger's teenage years in the Austrian Army and is directed by Michael and Jeff Zimbalist, who previously directed the highly-acclaimed 30 for 30 film "The Two Escobars." This 10-minute film focuses on the years before he was the "Universe's Perfect Specimen," when a young Schwarzenegger seized upon an opportunity to use the sport of bodybuilding to catapult himself to international stardom. The short documentary will show how the young Austrian farm boy's mandatory military service played a critical role in his journey to international fame.
Purchase

Buy the complete 30 for 30 series or choose which films you want!
Entire Series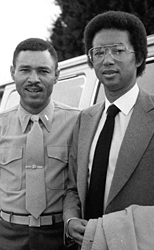 After Johnnie Ashe returned from his first tour in Vietnam, Arthur, stationed at West Point, was suddenly in danger of being sent over. Johnnie volunteered in his brother's place so Arthur could continue his tennis career.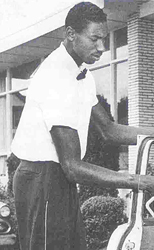 An unexplored and pivotal chapter in the life of one of basketballs greatest players, and a fascinating glimpse of a time when a very different era of basketball met the Borscht Belt in its heyday.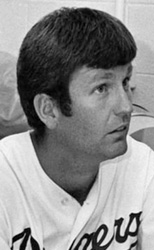 A compelling take on the relationship between Tommy John and his surgeon, Dr. Frank Jobe, who conceived and performed a revolutionary elbow operation on John in 1974.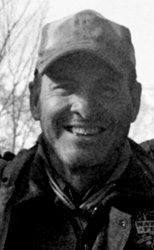 Clint Malarchuk was the "Cowboy Goalie," infamous for one of the most gruesome injuries in the history of sports. "Cutthroat," details his remarkable physical, emotional and mental recovery.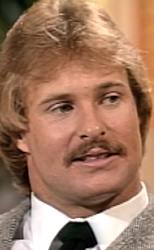 In 1983, during Bill Parcells' rookie season as head coach of the New York Giants, he came to know a very special athlete.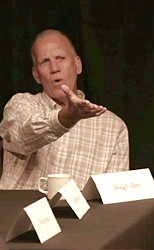 During the summer of 2012, a secret meeting took place where a monumental choice was to be made. 12 USA team members needed to accept or refuse the medals for a game many believe they never lost.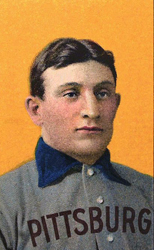 The T206 Honus Wagner is the most infamous baseball card in the world, but does its value really lie in the eye of the beholder?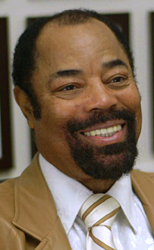 Walt "Clyde" Frazier, from his time as a New York Knick to his days in the broadcast booth, has been celebrated for his unique panache.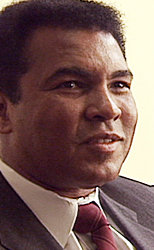 Ali: The Mission delves into perhaps one of the most important, but least known, feats of Muhammad Ali's remarkable life.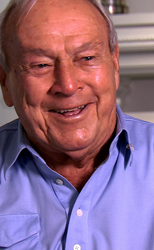 An exploration into the history, mystery and industry surrounding "The Arnold Palmer," the lemonade-and-iced tea beverage that has become a piece of Americana.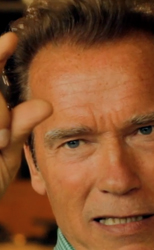 Arnold Schwarzenegger's mandatory military service played a critical role in his journey to international fame.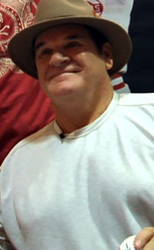 Everyday Pete Rose wakes up, and goes to work. But instead of a dugout, he's seated in a folding chair in a memorabilia store in Las Vegas.